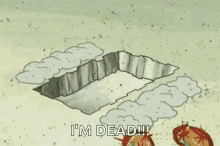 jk no i'm good, it was good, class is just beating me in to a pulp. i'm about to sell crystals for a living.
it was just "good"? yikes...
i don't wanna seem too eager, because i'm just so used to dropping everyone for you know who
idk how to stop. i want to, but like i went there last night and did what i always do. he's never gonna grow up, and the new boy is real sweet. he seems to actually be in to me, and likes doing stupid little things. we got lunch on monday, he came over the other night and kissed me. it just feels too good to be true, y'know?
dacey, you need to stop running from good things. you need to stop thinking you can fix your ex. you can't, no one can. he has to want it. it's not worth always going back to him because you're afraid of trying something new.
don't shut out new guy, he might be good for you.